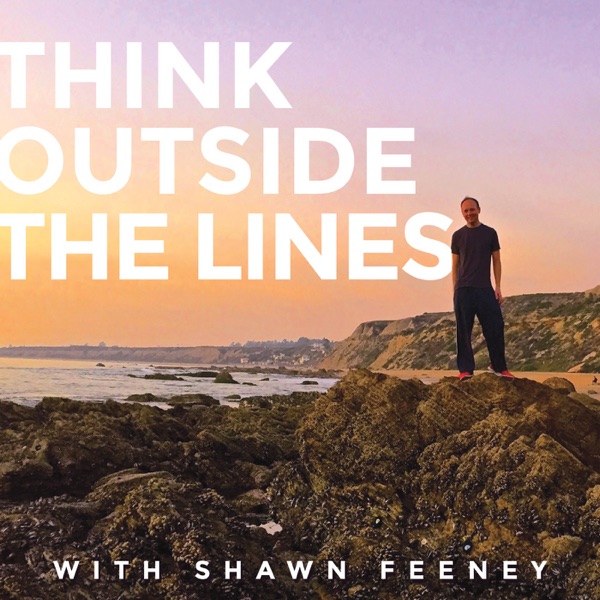 Do you long to be inspired? Seeking motivation? I created this podcast because I'm inspired by people out there in the world who are designing the lives of their dreams, and doing their part to make the world a better place. These conversations are meant to inspire you to pursue the life you've always wanted to live. I'm Shawn, and I'd like to invite you to Think Outside the Lines.
Do you like this podcast? Vote for it!
Each month, a new podcast is selected as the best of the week. If you'd like this podcast to win, enter your email and click vote.