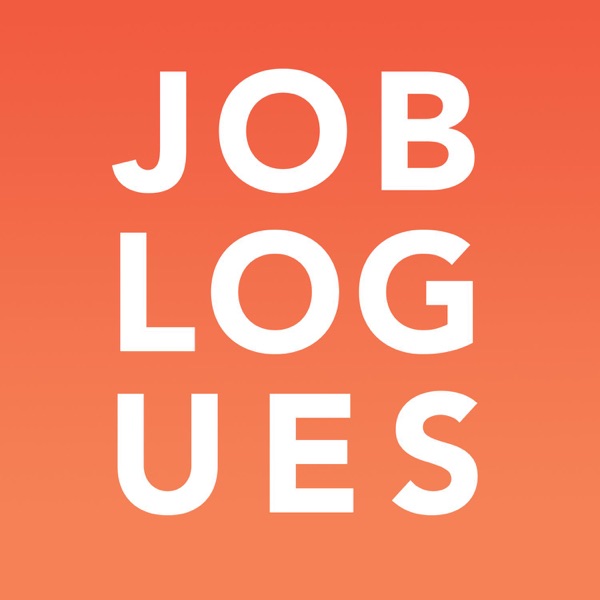 Your #groupchatgirlfriends, Joymarie and Cortney, serve up a dose of candid career conversations on this podcast for young professionals. New episodes drop the 1st & the 15th.
Do you like this podcast? Vote for it!
Each month, a new podcast is selected as the best of the week. If you'd like this podcast to win, enter your email and click vote.