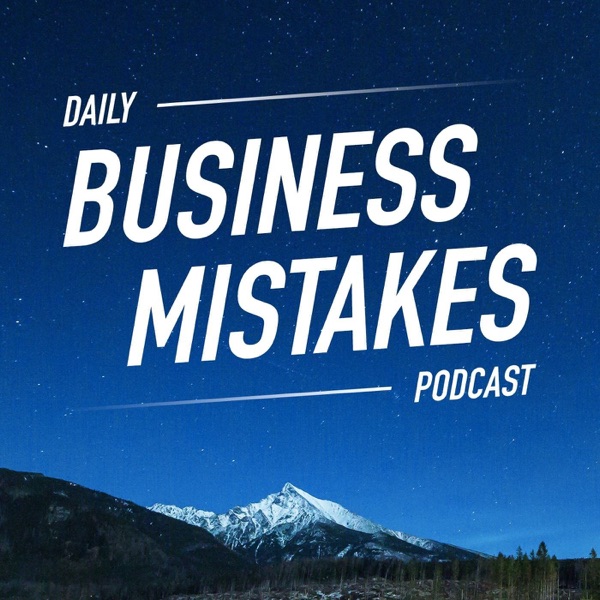 The world's first and only DAILY podcast where guests openly talk about ONE of their Business Mistakes and the core LESSON drawn from that mistake.
Do you like this podcast? Vote for it!
Each month, a new podcast is selected as the best of the week. If you'd like this podcast to win, enter your email and click vote.