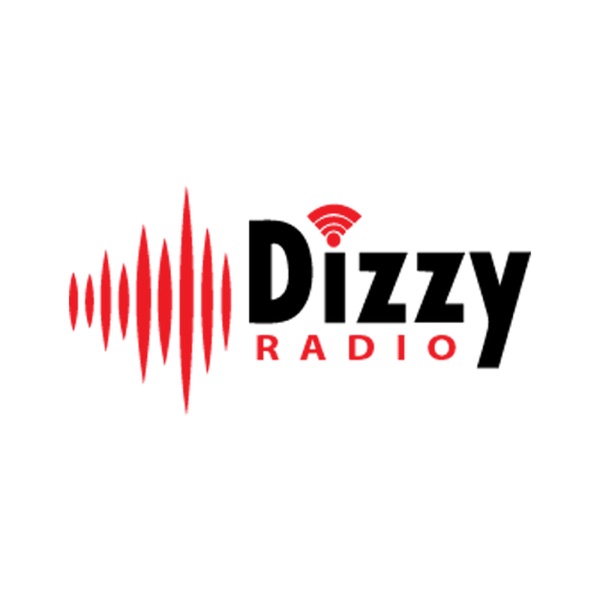 We at Dizzy Radio believe that everyone has a story to tell. We cover the stories that matter most to us.



Art. Lifestyle. Society. Memoirs. Editorials. No topic outside our scope -- we cover anything and everything that interests us.



Dizzy Radio is a de-centralized podcast collective that focuses on telling genuine stories about the human experience. We tell stories that make you think, that make you feel, that genuinely address what it means to be human.

Do you like this podcast? Vote for it!
Each month, a new podcast is selected as the best of the week. If you'd like this podcast to win, enter your email and click vote.