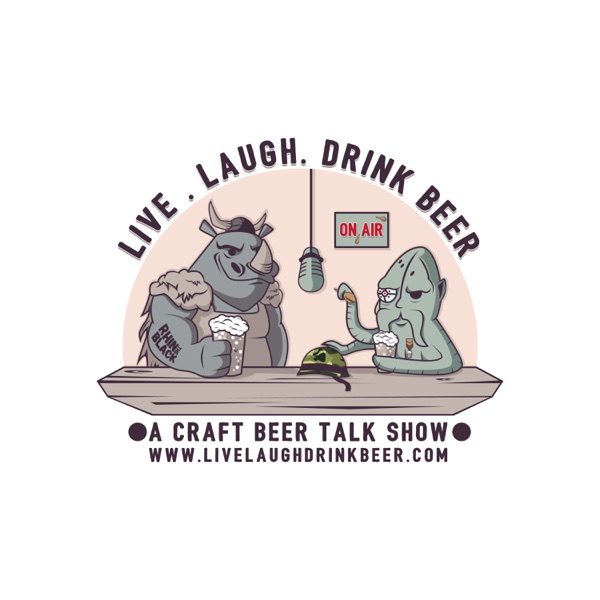 Live Laugh Drink Beer is primarily a Craft Beer podcast will make your soul smile. This creation of ours covers not only the amazing industry of craft beer, but industries and careers from all over the universe, yes universe. Our podcast will talk about mysteries, comics, video games, science, history, nature, love, life, and everything in between. Our guests will match the variety of our listeners and topics. Who knows maybe there won't even be a guest for an episode, let's let life decide. Craft beer will always be a part of our podcast episodes, no matter what. Because we love craft beer and we know there are millions of others that do as well. So drive, sit back, workout, take a poop or whatever it is you do while listening to podcasts and live, laugh, and if of age drink a beer.
Do you like this podcast? Vote for it!
Each month, a new podcast is selected as the best of the week. If you'd like this podcast to win, enter your email and click vote.