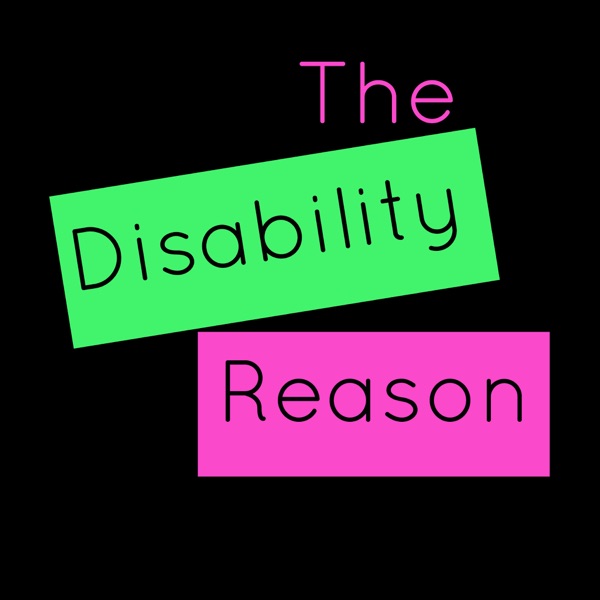 The Disability Reason is a podcast that focuses on the lives of people with disabilities today, post Americans with Disabilities Act.

We all have a story to tell. The Disability Reason is our voice.
Do you like this podcast? Vote for it!
Each month, a new podcast is selected as the best of the week. If you'd like this podcast to win, enter your email and click vote.