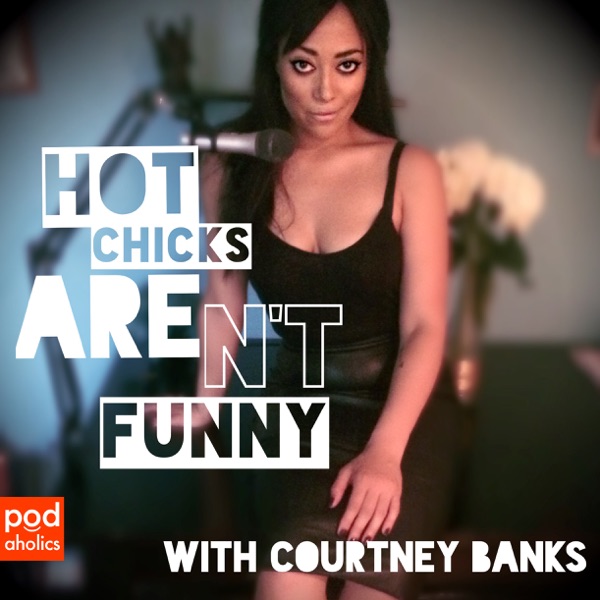 It's a wide known rule that hot chicks aren't funny. I mean look at us, we don't have to be but that doesn't mean we aren't. Some bitches have all the luck. Join stand-up comedian Courtney Banks with a new guest and topic each week. From the inner-workings of the LA comedy scene to current events to pop culture, nothing is off limits and comedians keep it real. Really dark, you've been warned.
Do you like this podcast? Vote for it!
Each month, a new podcast is selected as the best of the week. If you'd like this podcast to win, enter your email and click vote.