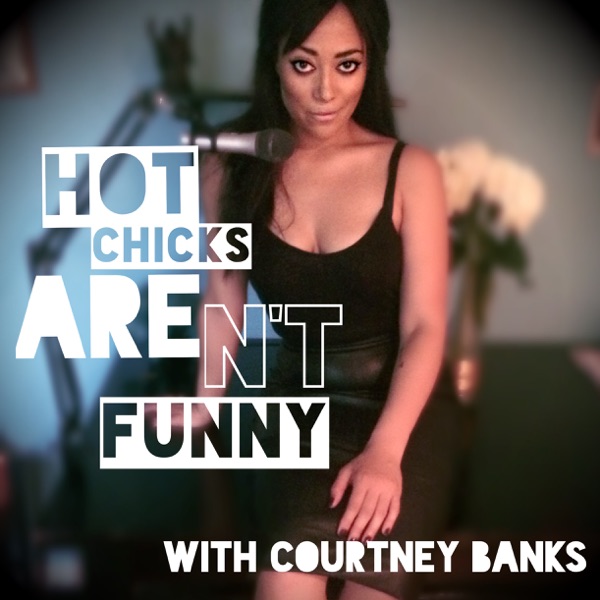 It's a widely known rule that hot chicks aren't funny. I mean look at them, they don't have to be, but that doesn't mean that they aren't. Some bitches have all the luck. Join comedian Courtney Banks with a new guest and new topic each week. From the inner workings of the LA stand-up scene to current events to pop culture, nothing is off limits when Courtney Banks is in charge. You've been warned.
Do you like this podcast? Vote for it!
Each month, a new podcast is selected as the best of the week. If you'd like this podcast to win, enter your email and click vote.