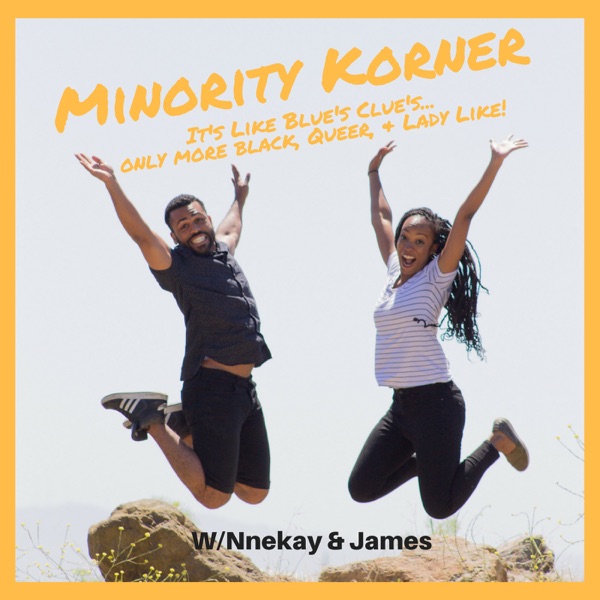 Stop on by Minority Korner, a every Friday. We'll visit neighborhood Korners like: good ol race korner, the gender fun korner, sexy ass LGBTQIIALMNOP (there's a lot of letters there) korner, pop culture korner, politics korner, be your own Oprah/self help korner, nostalgia korner, all from the lens of these two crazy minorities. Learn. Laugh. Play... like Blue's Clues! Only... more Black, queer, and lady like.
Do you like this podcast? Vote for it!
Each month, a new podcast is selected as the best of the week. If you'd like this podcast to win, enter your email and click vote.