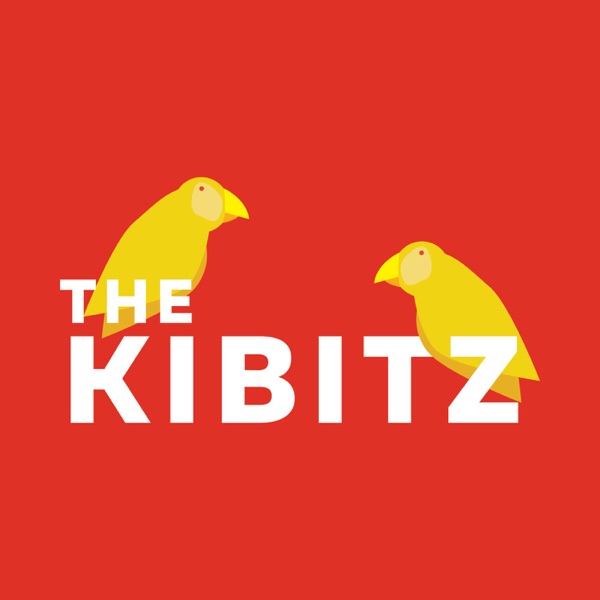 Welcome to The Kibitz podcast! Your guide to everything Jewish-ish. Part conversation, part Q & A, part audience call-in, this podcast is about asking interesting questions, some big, many little and exploring all you've ever wanted to know about Judaism through a cultural and of course funny lens. Hosted by Dan Crane with guest appearances by legendary comedians Ronna and Bev, brothers Rabbi David Kasher and comedian Moshe Kasher and others. Produced by Dan Crane, Sarah DiLeo, Adam Sachs, Dave Jargowsky. A project of Reboot.
Do you like this podcast? Vote for it!
Each month, a new podcast is selected as the best of the week. If you'd like this podcast to win, enter your email and click vote.