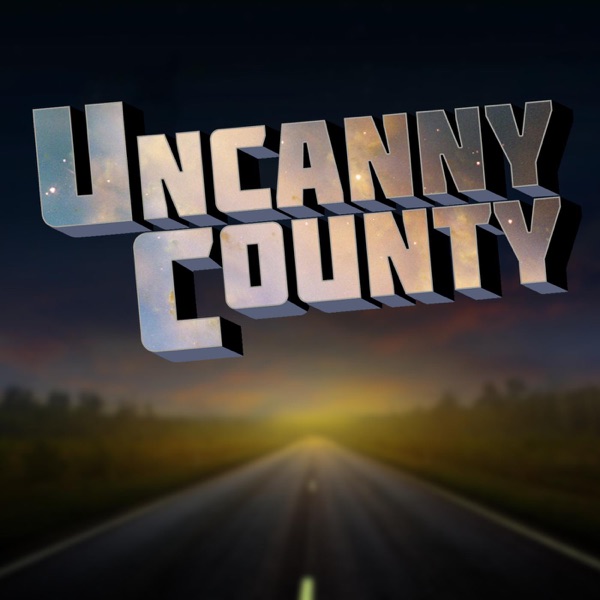 Mystical truck drivers. Robots gone haywire. Killer clown demons. And pie. So. Much. Pie. This quirky, darkly comic, Southwestern-flavored anthology brings you a new paranormal audio play every month. Sit back, open your ears, and hold on tight. Because you're about to take a quick detour...through Uncanny County.
Do you like this podcast? Vote for it!
Each month, a new podcast is selected as the best of the week. If you'd like this podcast to win, enter your email and click vote.