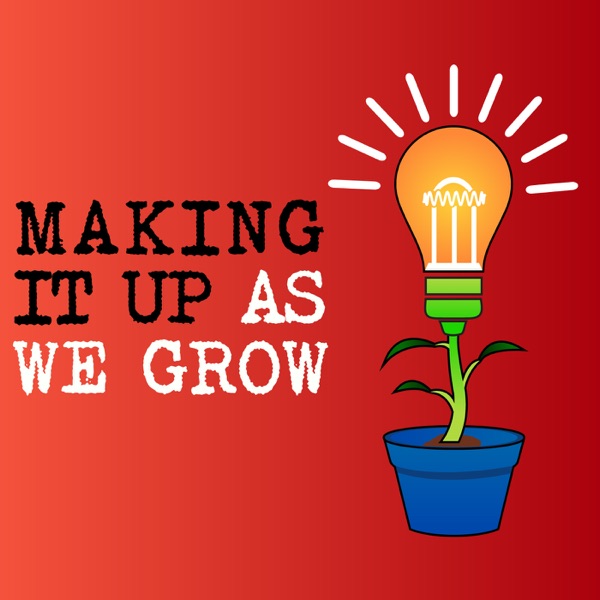 Making It Up As We Grow is a podcast featuring a husband and wife, better known as Scott and Jennifer. Jennifer is a freelance makeup artist who runs a beauty blog titled JennySue Makeup. Scott, her husband is a movie maker of sorts and hosts two podcasts on iTunes. Tune in to hear how Jennifer and Scott came up with their entrepreneurial idea to start a podcast to see if podcasting will help create a buzz and drive traffic to Jennifer's website. Will it work? Who knows? But they're going to have fun sharing their stories as they try to Grow.
Do you like this podcast? Vote for it!
Each month, a new podcast is selected as the best of the week. If you'd like this podcast to win, enter your email and click vote.