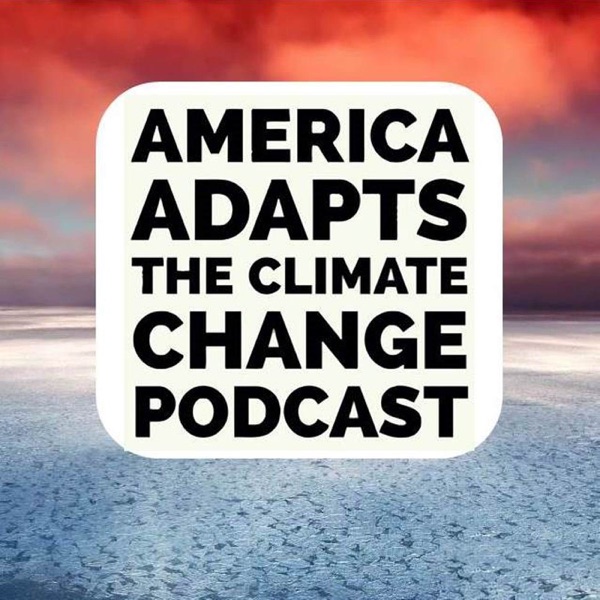 A changing climate presents humanity with only one option: adapt. On the America Adapts podcast, we explore the challenges presented by adapting to climate change, the national movement that has begun to drive change, and the approaches that the field's best minds believe are already working. Join climate change adaptation expert Doug Parsons as he talks with scientists, activists, policymakers and journalists about the choices we face and the people who make them. The climate adaptation conversation, and the movement, starts here. America Adapts - building a community of Adapters!
Do you like this podcast? Vote for it!
Each month, a new podcast is selected as the best of the week. If you'd like this podcast to win, enter your email and click vote.