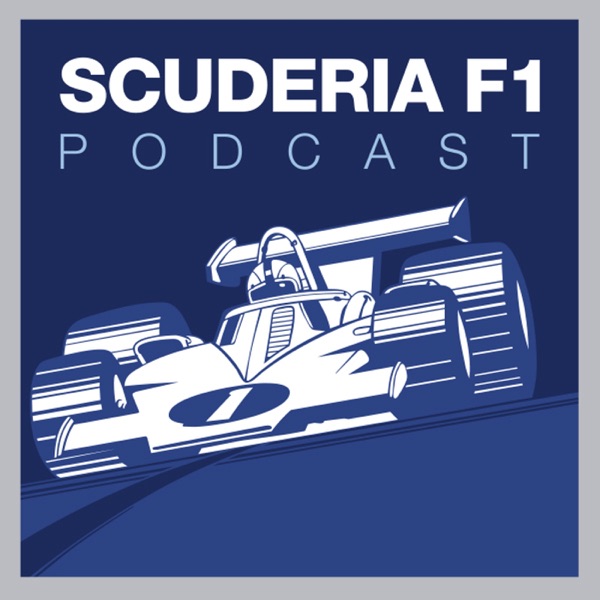 Scuderia F1 is always up to speed with Formula 1. Whether it's race reports, technical developments or news and rumors we keep you up to date with all the latest in Formula 1. Hosted by Mark Dailey and Kevin Laramée.
Do you like this podcast? Vote for it!
Each month, a new podcast is selected as the best of the week. If you'd like this podcast to win, enter your email and click vote.