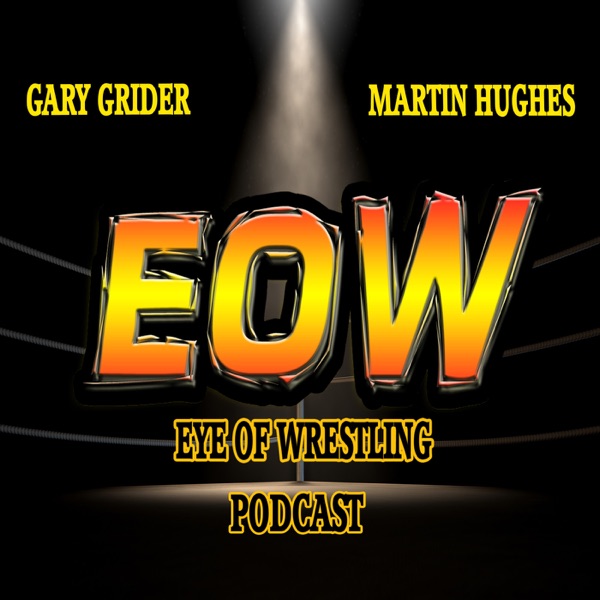 EOW Podcast focuses on everything pro wrestling hosted by fans Gary Grider & Martin Hughes. Rumors,history,opinions and special guest interviews from the world of pro wrestling.
Do you like this podcast? Vote for it!
Each month, a new podcast is selected as the best of the week. If you'd like this podcast to win, enter your email and click vote.