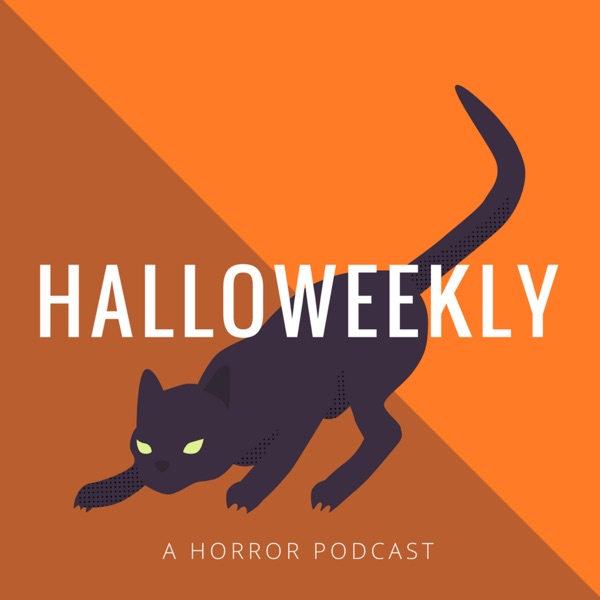 Funny guy Nick and walking encyclopedia George take on all things horror in this weekly podcast that challenges tired horror topics and tropes and turns them on their head. Listen and laugh as this dynamic duo takes a deep dive into stories that thrill and chill, cut and gut. You'll never see your favorite genre the same way again.
Do you like this podcast? Vote for it!
Each month, a new podcast is selected as the best of the week. If you'd like this podcast to win, enter your email and click vote.