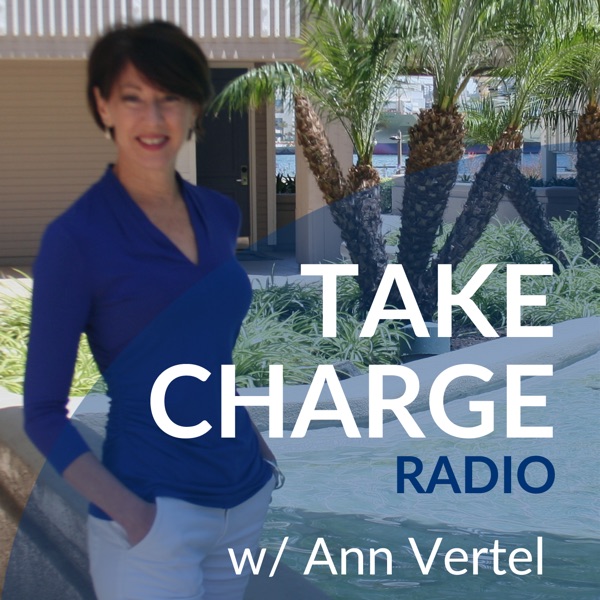 As a success expert, motivational psychologist, and 20-year Naval Officer, Ann is kind of like kumbaya in combat boots. If you're ready to think bigger, act bolder, and bring out the best in yourself and others, this show is for you. You'll learn the personal and positive leadership skills that will help you be more positive, feel more confident, take charge of your success, and forever change the way you live, love, and lead.
Learn more at http://AnnVertel.com. Send your questions to
[email protected]
Do you like this podcast? Vote for it!
Each month, a new podcast is selected as the best of the week. If you'd like this podcast to win, enter your email and click vote.