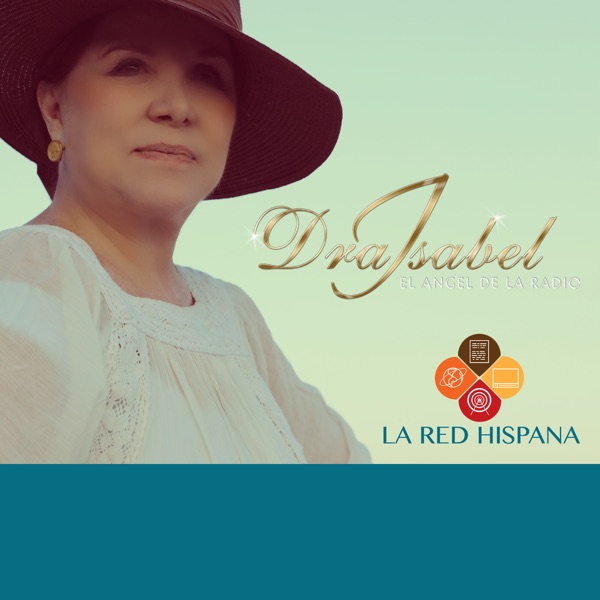 Consejos y lecciones de vida con la Dra Isabel, El Ángel de la Radio, llega a cambiar la vida de millones de oyentes. Cada semana, de lunes a viernes, a la 1pm este, 12pm/centro, 11am/montaña y 10am/pacífico, la Dra. Isabel contestará las preguntas de sus oyentes que podrán llamar al 1-888-SU RADIO (1-888-787-2346). Así podrán obtener respuestas en asuntos de relaciones de pareja, crianza de los hijos, abuso doméstico, depresión, soledad, ansiedad y otros temas que causan estrés y inestabilidad en sus vidas. La Dra. Isabel brinda consejos sabios, y también jaloncitos de orejas, con la sabiduría de su doctorado en psicología y la experiencia de una mujer, madre, abuela, amiga y confidente.
Do you like this podcast? Vote for it!
Each month, a new podcast is selected as the best of the week. If you'd like this podcast to win, enter your email and click vote.