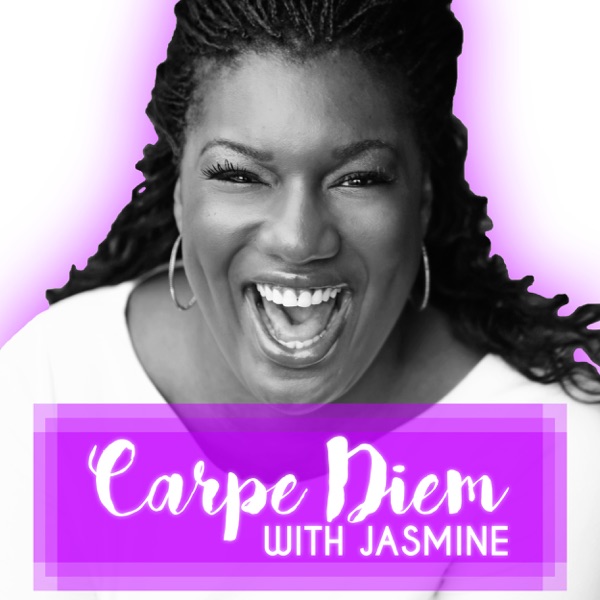 A wise woman once said, "life is like a box of chocolates. You never know what you're gonna get" and she was RIGHT. The Carpe Diem with Jasmine Podcast offers a weekly dose of optimism, encouragement, empowerment and inspiration from author, speaker and lifestyle expert Jasmine Brett Stringer. Each week Jasmine shares lessons and observations from the JOURNEY of living an empowered and authentic life and because friends make the world a better place occasionally Jasmine will invite a special friend to share their experiences and perspective on seizing the day.
Do you like this podcast? Vote for it!
Each month, a new podcast is selected as the best of the week. If you'd like this podcast to win, enter your email and click vote.