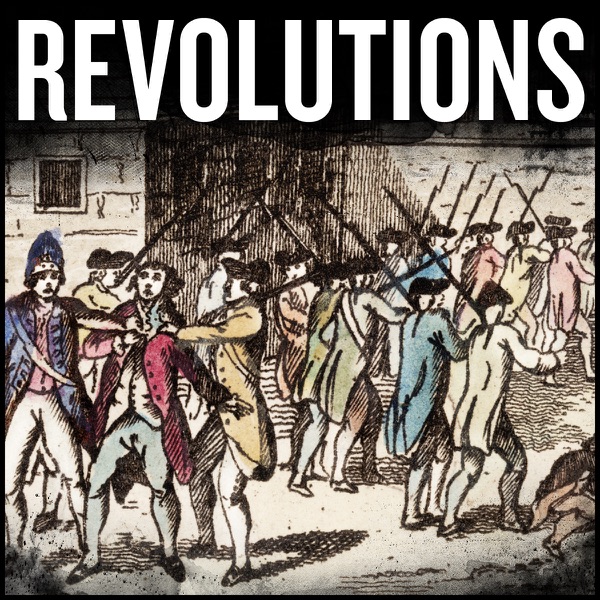 A weekly podcast series examining great political revolutions. Now: The Haitian Revolution Next: Simon Bolivar and Gran Colombia. Visit us at revolutionspodcast.com
Do you like this podcast? Vote for it!
Each month, a new podcast is selected as the best of the week. If you'd like this podcast to win, enter your email and click vote.