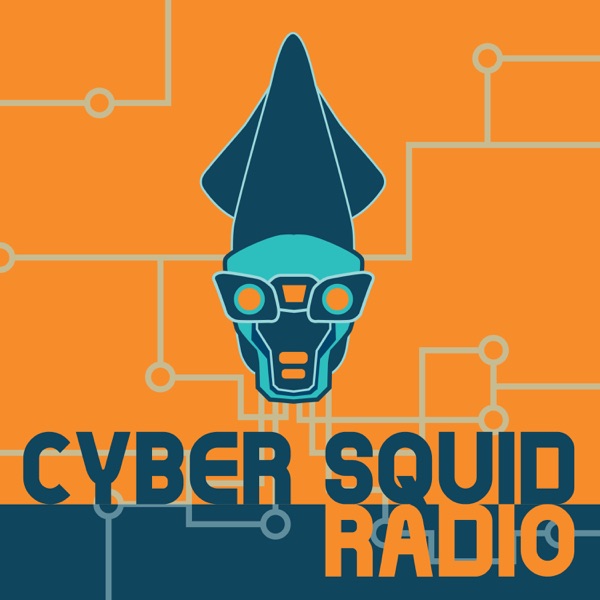 Join Jeff and Logan weekly to discuss the latest news with their take on science and pop-culture. Cyber Squid Radio is a must listen for fans of science, tech news, and those of us looking to be entertained while at the same time learning something new!
Do you like this podcast? Vote for it!
Each month, a new podcast is selected as the best of the week. If you'd like this podcast to win, enter your email and click vote.