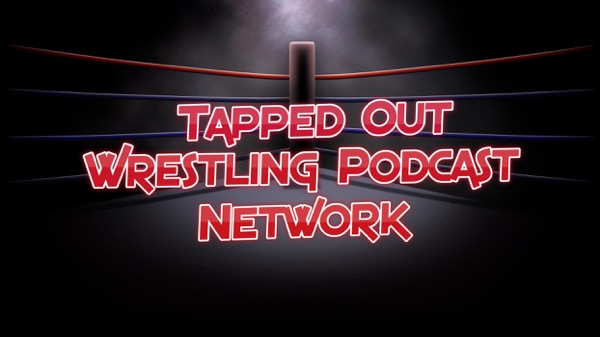 Wrestling Podcast Network with shows discussing the goings on in the world of "Pro Wrestling" and "Sports Entertainment" that include WWE, Raw, Smackdown Live, NXT, Impact Wrestling, ROH, Indy Wrestling, and interviews.
Do you like this podcast? Vote for it!
Each month, a new podcast is selected as the best of the week. If you'd like this podcast to win, enter your email and click vote.