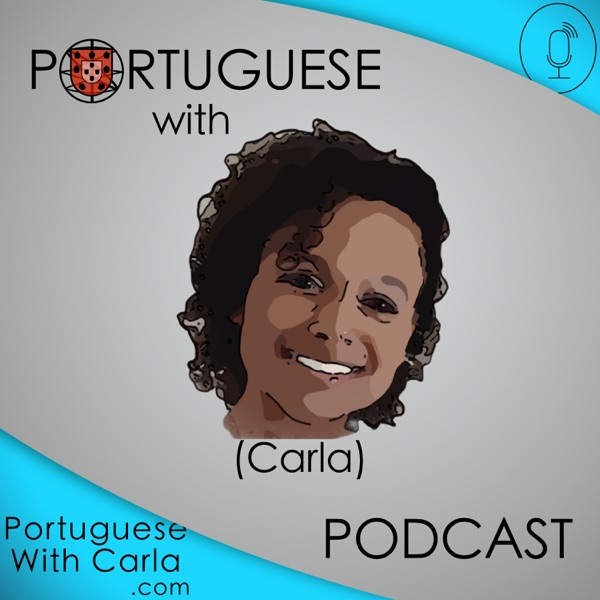 Carla Sabala is a Portuguese (Portugal/European) teacher. She blends her knowledge of the languages with the most advanced teaching techniques to help you learn the language in the fastest, most enjoyable way. And, it's all free!
Do you like this podcast? Vote for it!
Each month, a new podcast is selected as the best of the week. If you'd like this podcast to win, enter your email and click vote.