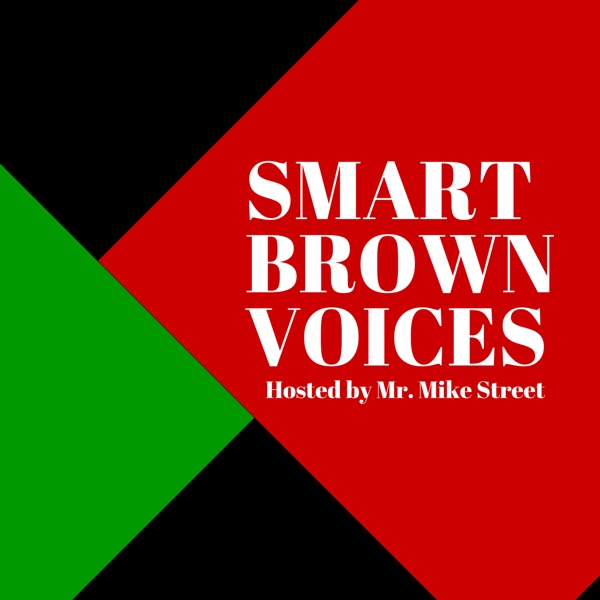 When you look through iTunes podcast, you rarely see any marketing or business podcast that feature people of color. #SmartBrownVoices is an on-going interview series that features diverse voices from Black and Latino Startup Founders, Entrepreneurs, Activist, Marketers and Creatives.



This weekly podcast hosted by Mr. Mike Street is designed to help inspire you to reach the next level in your life by connecting you to powerful and diverse voices of value.



If you're looking for tips to help growth hack your business and startup or if you're looking for career advice then #SmartBrownVoices will be the show for you. But we are more then just a business podcast, #SmartBrownVoices exists so that those smart and intelligent people of color can be heard.
Do you like this podcast? Vote for it!
Each month, a new podcast is selected as the best of the week. If you'd like this podcast to win, enter your email and click vote.