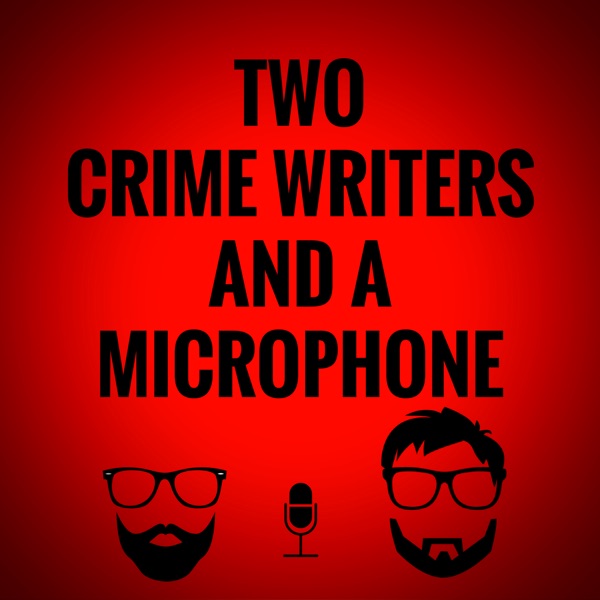 Two crime writers - Steve Cavanagh and Luca Veste - discuss publishing news, hear reviews from bloggers, and speak to the biggest names in the book world.
Do you like this podcast? Vote for it!
Each month, a new podcast is selected as the best of the week. If you'd like this podcast to win, enter your email and click vote.