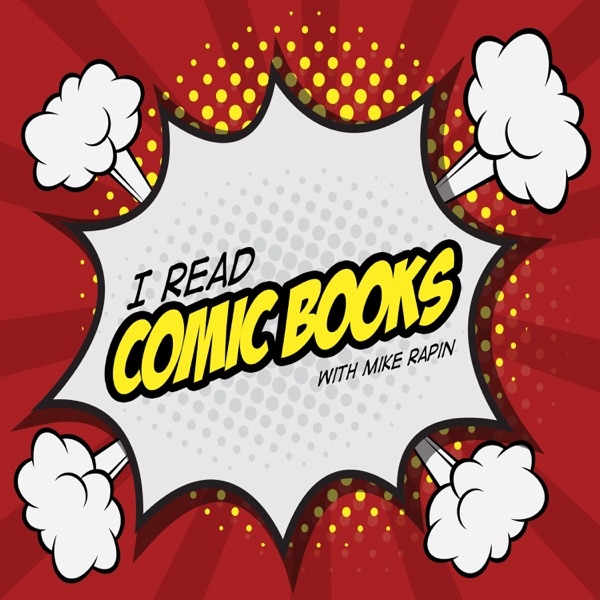 This is simply a podcast about comic books. Whether it's talking recent comics, old comics, comic theories, comic movies, comic TV, comic characters, the comic industry, comic creators, or anything else comic book related, this podcast has it all. Hosted by Mike Rapin.
Do you like this podcast? Vote for it!
Each month, a new podcast is selected as the best of the week. If you'd like this podcast to win, enter your email and click vote.