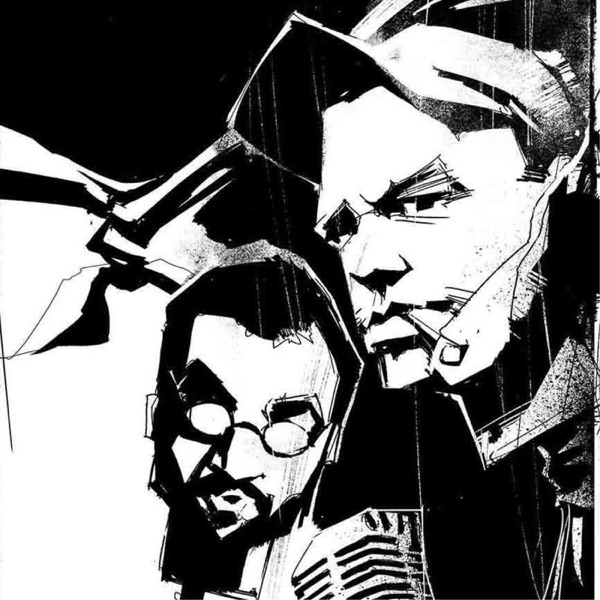 The Rob and Slim Show is a comedy podcast in the style of morning talk radio. We discuses news stories, watch viral videos, and talk about whatever we want to whoever we want. Proud members of #PodernFamily
Do you like this podcast? Vote for it!
Each month, a new podcast is selected as the best of the week. If you'd like this podcast to win, enter your email and click vote.