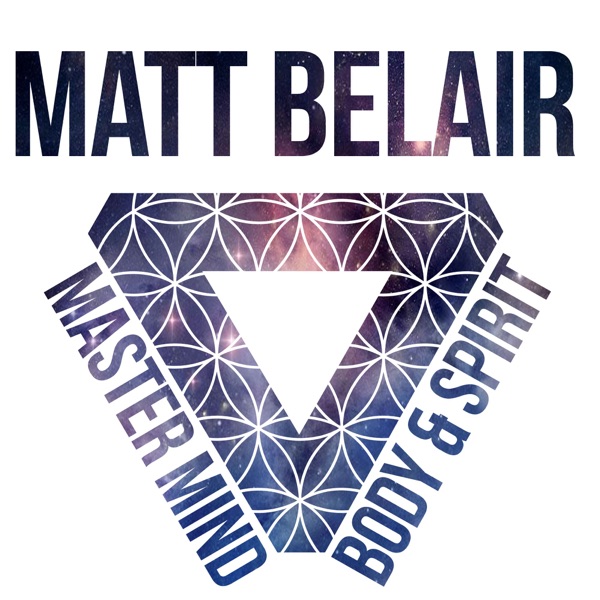 The Matt Belair podcast (www.mattbelair.com) features the worlds most conscious and empowering leaders to help you master your mind body and spirit. We aim to transform your life and give you the tools to live with more peace, prosperity, love and joy. To give you the keys to self mastery and unlock your infinite potential. We provide you with timeless lessons, philosophies and perspectives to help you live a life of joy and limitless possibility. We go deep into mindset, consciousness, mind power, psychology, spirituality, Zen and enlightenment with leading experts so you can learn and apply their secrets. Subscribe to join the community of those dedicated to transforming themselves and the planet!
Do you like this podcast? Vote for it!
Each month, a new podcast is selected as the best of the week. If you'd like this podcast to win, enter your email and click vote.