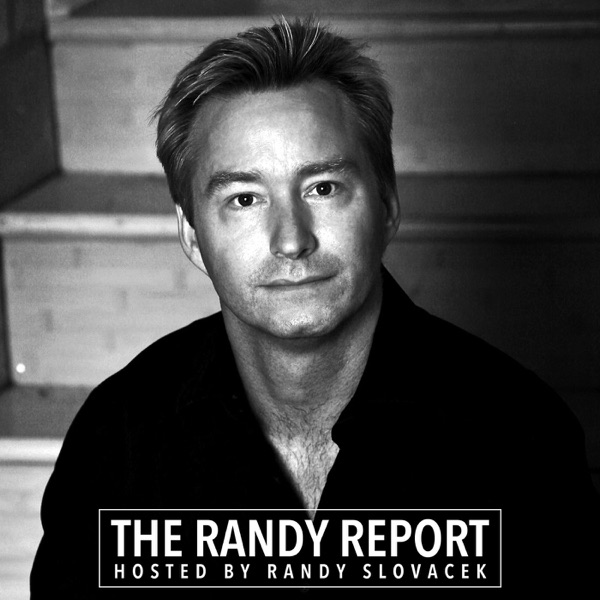 Writer/editor of The Randy Report - LGBT blog following the daily news cycle in terms of politics, pop culture and entertainment news of interest to the LGBT community
Do you like this podcast? Vote for it!
Each month, a new podcast is selected as the best of the week. If you'd like this podcast to win, enter your email and click vote.