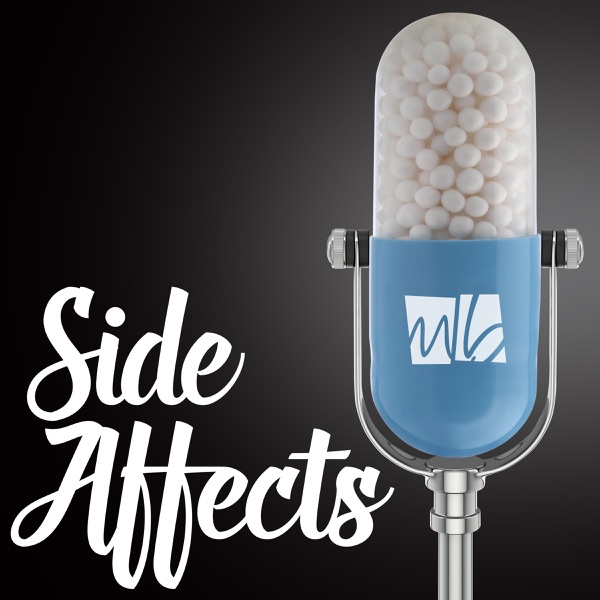 Join Scott McGohan and Anne Marie Singleton as they discuss how to transform your workforce through health management and leadership. As leaders of McGohan Brabender — one of the nation's most innovative benefit brokers, Scott (CEO / Shareholder) and Anne Marie (Shareholder) believe health care is about people, leadership is about people, products are developed for and by people. It's all about people, always has been and always will be!
Do you like this podcast? Vote for it!
Each month, a new podcast is selected as the best of the week. If you'd like this podcast to win, enter your email and click vote.