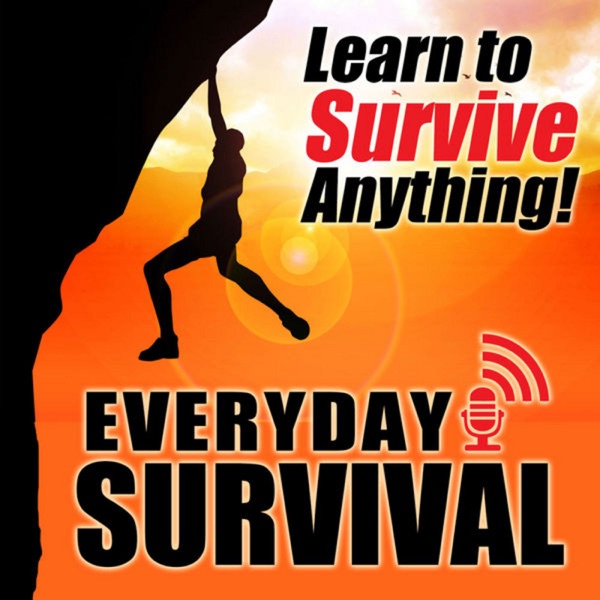 Survivalist Magazine's George Shepherd takes you on a daily journey to explore what it means to survive any disaster and live a happier, healthier, self-reliant lifestyle. Get the Right Training - Right Now! Each episode lasts approximately 15 minutes and is Jam-Packed with Survival tips and resources for preppers, survivalists or anyone who wants to live a sustainable - self-reliant lifestyle.
Do you like this podcast? Vote for it!
Each month, a new podcast is selected as the best of the week. If you'd like this podcast to win, enter your email and click vote.