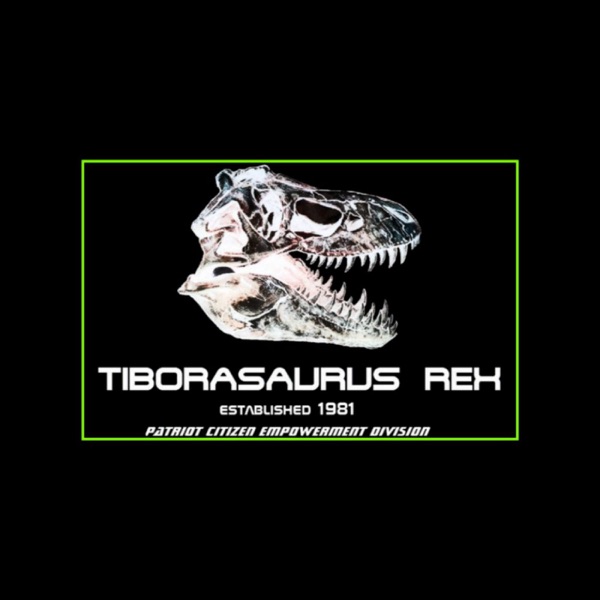 TiborasaurusRex (as seen on YouTube) is an American long-range rifle enthusiast who's dedication to the long range shooting community has yielded the most comprehensive extreme long-range precision-rifle video tutorial series (freely available) to date. Although Rex is best known as an authority on extreme long-range precision rifle shooting techniques and equipment selection, he has also provided supplemental instruction on various firearms, tactical gear, and other sporting equipment.
Do you like this podcast? Vote for it!
Each month, a new podcast is selected as the best of the week. If you'd like this podcast to win, enter your email and click vote.