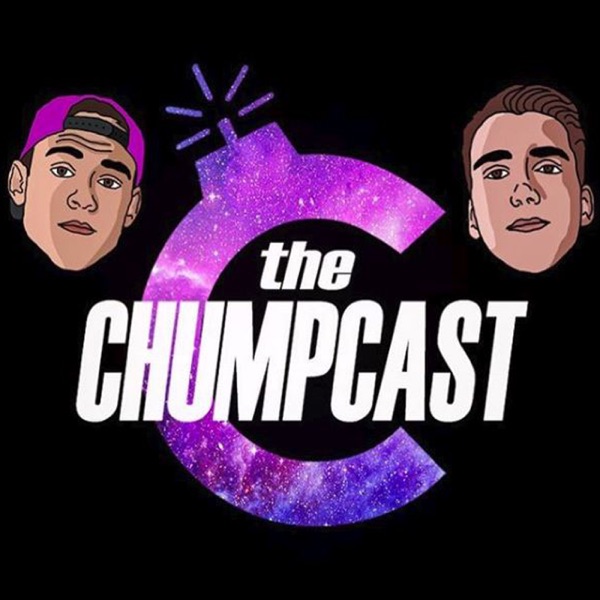 Join Marky Mark and Smithers as they talk about all the unimportant things that upset them on a (semi) weekly basis.
Do you like this podcast? Vote for it!
Each month, a new podcast is selected as the best of the week. If you'd like this podcast to win, enter your email and click vote.