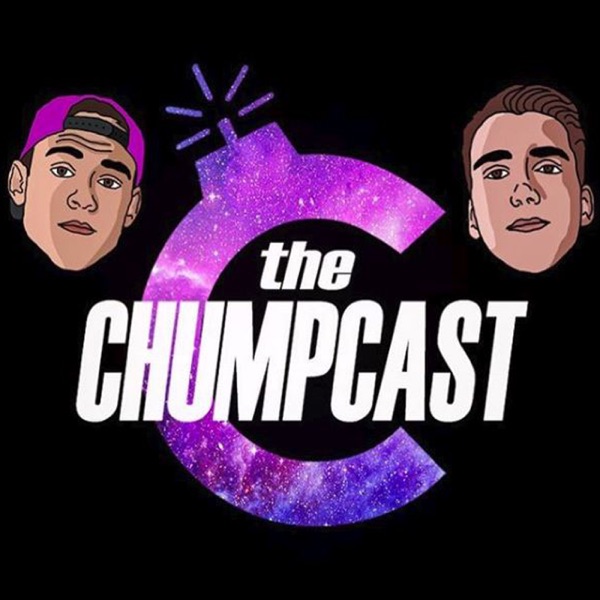 Join Mark, Smithers, and Brick for weekly reviews of the newest movies and TV, pop culture news, video game discussions, sports talk, comic books, and more general nonsense.
Do you like this podcast? Vote for it!
Each month, a new podcast is selected as the best of the week. If you'd like this podcast to win, enter your email and click vote.