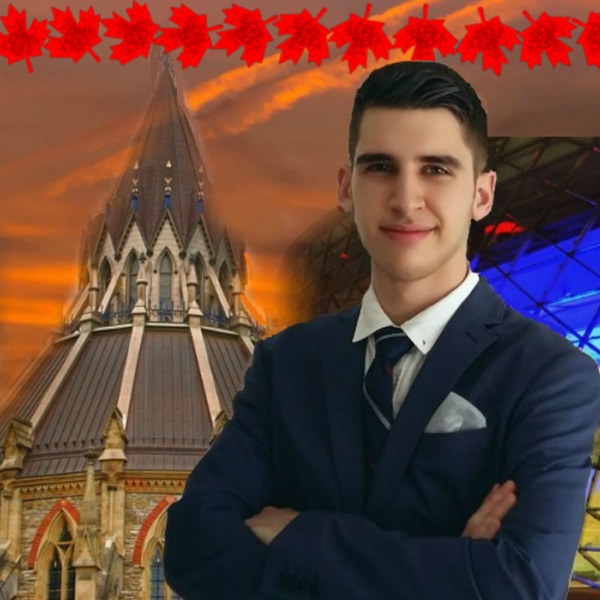 CA News Ottawa is a local podcast delivered to Ottawa residents once a week. Our focus and vision is to bring you the best community stories possible and to have the Ottawa community be our priority. Tune in weekly and get in on the fun!
Do you like this podcast? Vote for it!
Each month, a new podcast is selected as the best of the week. If you'd like this podcast to win, enter your email and click vote.