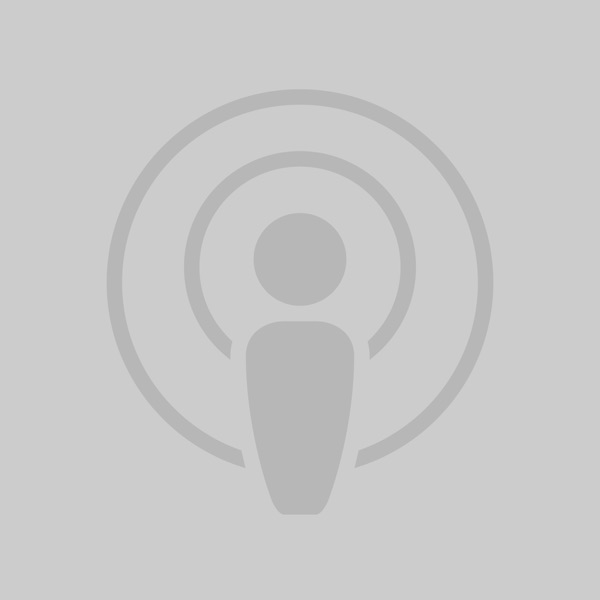 Investigating the connection between passion and beauty through insightful interviews with Ofra Harnoy, Jack Diamond, and others on subjects ranging from art and music to architecture and food.
Do you like this podcast? Vote for it!
Each month, a new podcast is selected as the best of the week. If you'd like this podcast to win, enter your email and click vote.