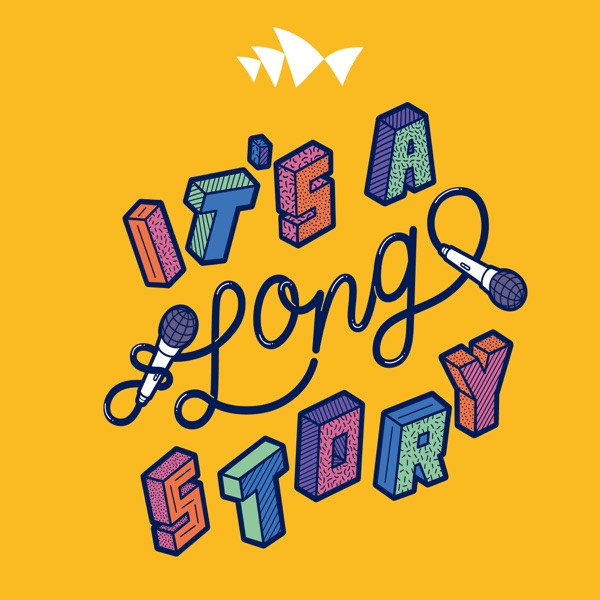 Hear the stories behind the big ideas of some of Sydney Opera House's most influential and acclaimed guests. Uncover the formative moments and early careers of some of the world's leading thinkers and culture creators such as Jad Abumrad, Lindy West, Lionel Shriver, Alicia Garza and Giulia Enders.

It's A Long Story is produced at the Sydney Opera House as part of the Talks and Ideas program.
Do you like this podcast? Vote for it!
Each month, a new podcast is selected as the best of the week. If you'd like this podcast to win, enter your email and click vote.