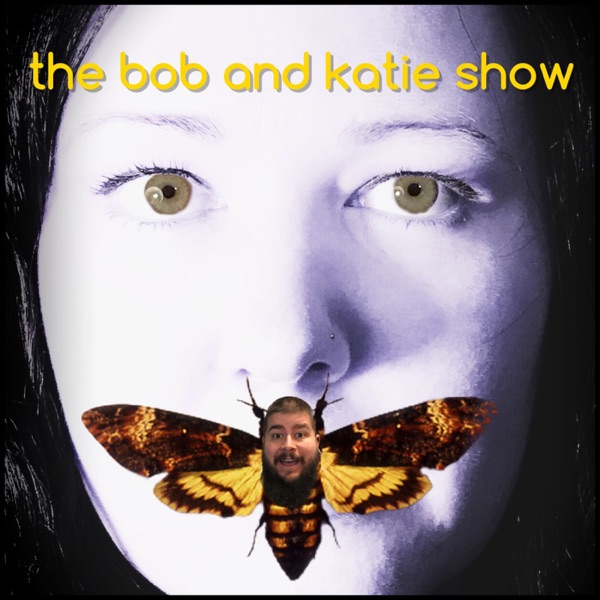 A comedy Podcast featuring the parents 2 year old twins and a new born baby. Listen in as Bob and Katie reveal what it's like raising twins while trying to survive in today's world and dealing with Bobs extream anger issues.
Do you like this podcast? Vote for it!
Each month, a new podcast is selected as the best of the week. If you'd like this podcast to win, enter your email and click vote.