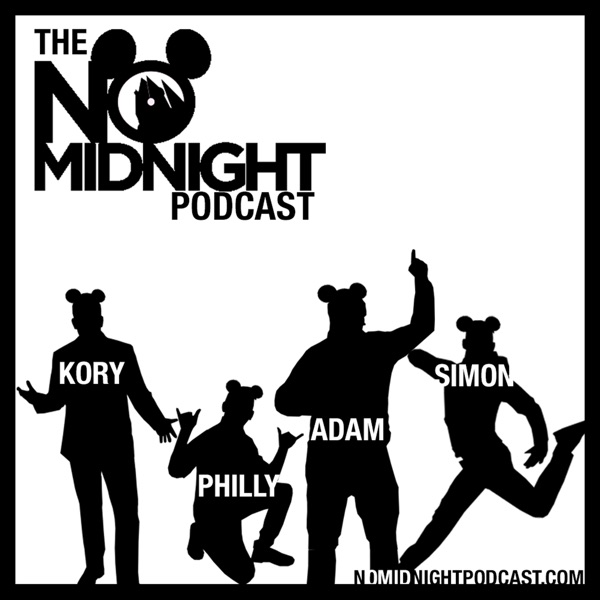 A weekly talk show about the Disney and Universal theme parks. Based in California, the podcast is hosted by veteran radio personality Kory and his friends Philly, Simon and Adam!
Do you like this podcast? Vote for it!
Each month, a new podcast is selected as the best of the week. If you'd like this podcast to win, enter your email and click vote.