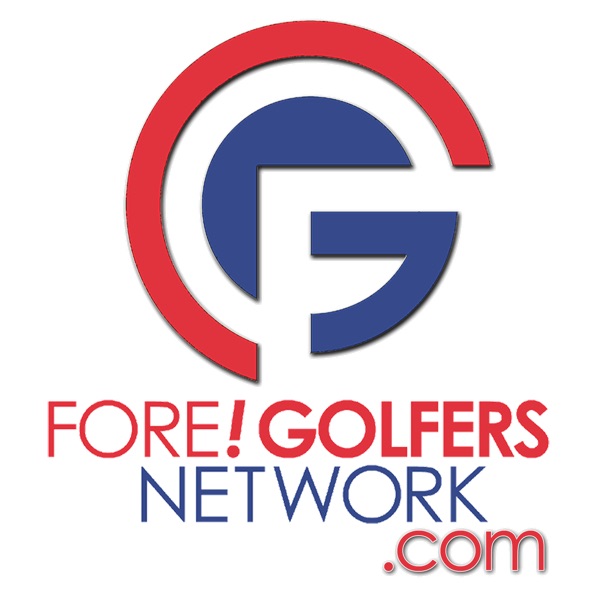 Fore Golfers Network (FGN) is a weekly podcast celebrating the greatest, most confounding game on earth. The FGN Podcast features exclusive interviews with golf's top personalities, a Tool Box equipment review segment, and a Road Trip feature highlighting top golf destinations around the world.
Do you like this podcast? Vote for it!
Each month, a new podcast is selected as the best of the week. If you'd like this podcast to win, enter your email and click vote.