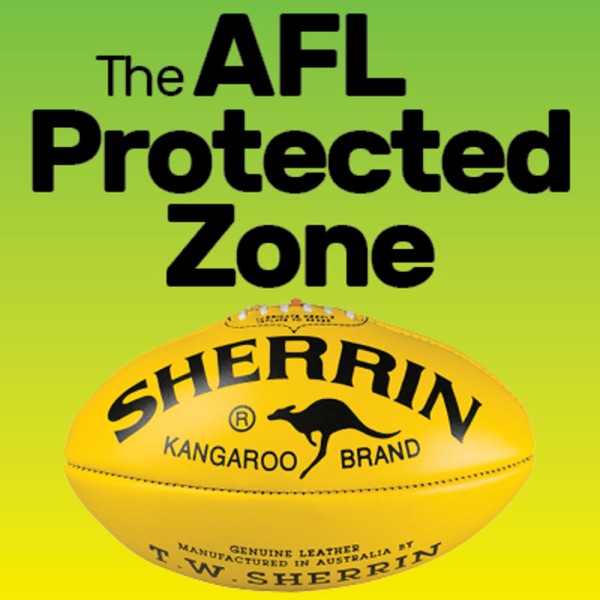 The AFL Protected Zone is presented weekly by Eddy Jay and Lintang Enam and we explore everything and the universe about the great game of AFL (that's the Australian Football League, the game that's played in heaven and hell, and everywhere inbetween).

A sub-cultural and different view on the very serious sport of Australian Rules football. Sociology, politics, hair styles, culture, music, colours, design. And, of course, football.
Do you like this podcast? Vote for it!
Each month, a new podcast is selected as the best of the week. If you'd like this podcast to win, enter your email and click vote.