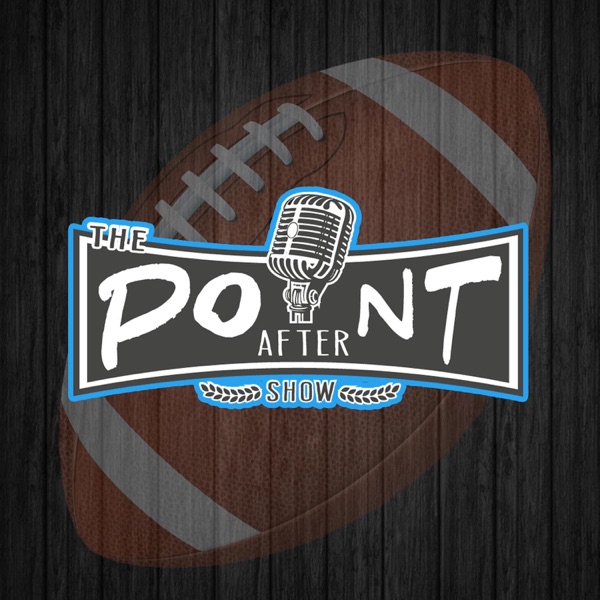 The Point After Show is run by four guys who kind of know what they're talking about when it comes to Sports (real and fantasy). We're not Harvard grads and we're not teaching journalism classes at Columbia. We're normal guys, just like you.
Do you like this podcast? Vote for it!
Each month, a new podcast is selected as the best of the week. If you'd like this podcast to win, enter your email and click vote.