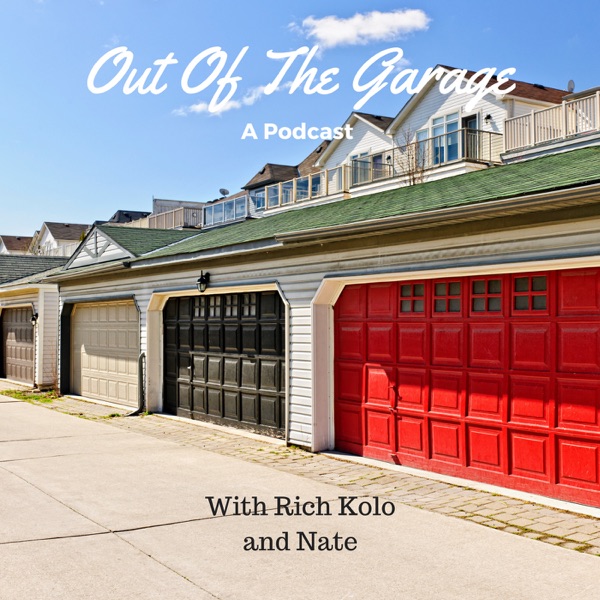 We are two local musicians interviewing other musicians who are moving their music "Out of the Garage" and trying to get it heard. We hope musicians will find lots of useful information in these shows about gigging, recording and writing original music. We hope music fans will enjoy learning about the process and hearing all kinds of new music. We hope everyone that listens will take something away from each show that inspires them to follow their dreams and passions.
Do you like this podcast? Vote for it!
Each month, a new podcast is selected as the best of the week. If you'd like this podcast to win, enter your email and click vote.