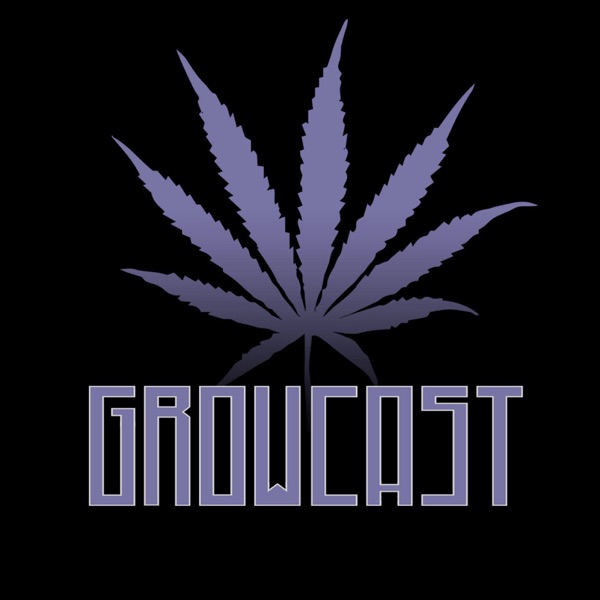 GrowCast is a podcast produced by cannabis growers- join our host Jordan River as he sits down in the studio to discuss growing techniques, cannabis in pop culture, the history of cannabis, and much, much more. GrowCast features a wide range of fascinating guests, including world famous ganjapreneurs, long time cannabis growers, chemists, filmmakers, musicians and more! So sit down and smoke up, Jordan River and the whole GrowCast team will keep you company while you expand your knowledge of cannabis. And as always, be safe, and grow smarter!
Do you like this podcast? Vote for it!
Each month, a new podcast is selected as the best of the week. If you'd like this podcast to win, enter your email and click vote.