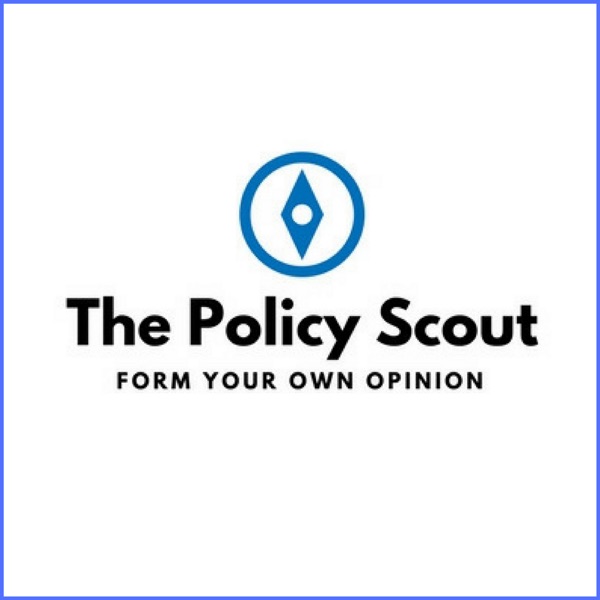 Isn't it time to form your own opinions? Join Kristin Matheny, our resident policy wonk, as she unpacks these loaded issues and presents facts, science, and discussions from all sides of the partisan spectrum.
Do you like this podcast? Vote for it!
Each month, a new podcast is selected as the best of the week. If you'd like this podcast to win, enter your email and click vote.