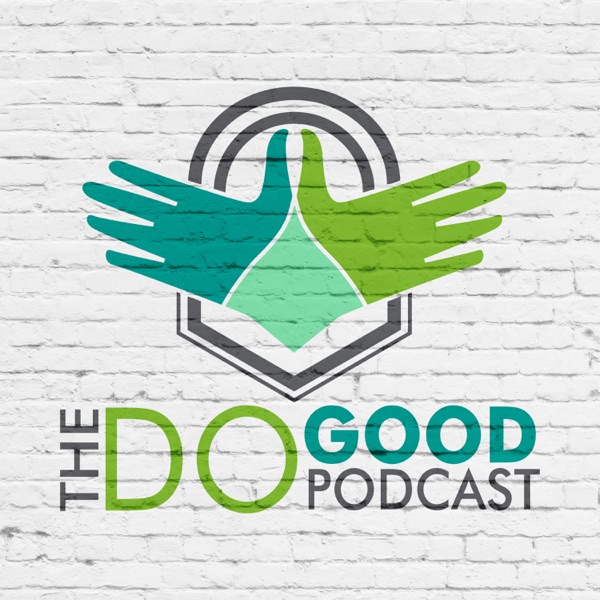 Hosted by Marc Berkman, an attorney and former senior Congressional advisor, and Dr. Shlomy Kattan, a non-profit executive and education expert, The Do Good Podcast interviews leading social impact professionals to analyze some of the most pressing public policy challenges we face as a society.

The Do Good Podcast focuses on professional do-gooders, the people on the ground working day-in and day-out to solve a specific policy problem, and affords them a platform to share their expertise.
We have a no-fluff, no-spin policy. We dive deep to understand the policy nuances and tradeoffs inherent in the tough challenges we face today, and to examine why these problems persist.

The Do Good Podcast is published weekly and explores a variety of issues with social impact professionals, including homelessness, foster youth, and the refugee crisis.

For more information about The Do Good Podcast, visit: www.thedogoodpodcast.com

For more information on Marc Berkman and Shlomy Kattan, visit: www.thedogoodpodcast.com/meet-the-hosts

Do you like this podcast? Vote for it!
Each month, a new podcast is selected as the best of the week. If you'd like this podcast to win, enter your email and click vote.