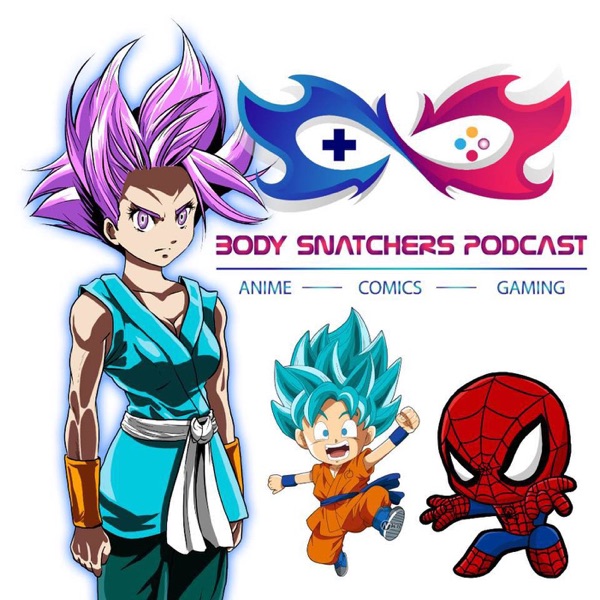 Love Anime, Video games and Comics? We sure as hell do, so join us every week as we sit down and discuss all things nerdy. Topics Range from Dragon Ball Super to Spiderman. Don't forget to subscribe!
Do you like this podcast? Vote for it!
Each month, a new podcast is selected as the best of the week. If you'd like this podcast to win, enter your email and click vote.