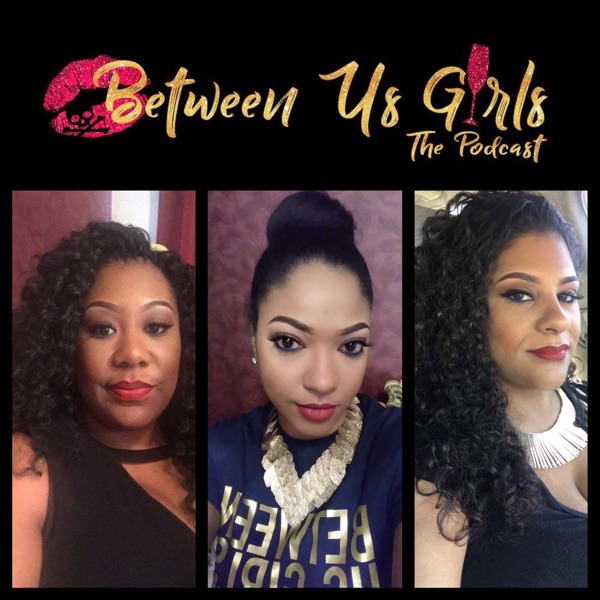 Join friends Michel, Sharonda, and Danielle for a raw and unfiltered look into the comedic conversations shared between us girls! Did I mention there's wine??? Pour up a drink and listen to these gems dropped weekly!
Do you like this podcast? Vote for it!
Each month, a new podcast is selected as the best of the week. If you'd like this podcast to win, enter your email and click vote.