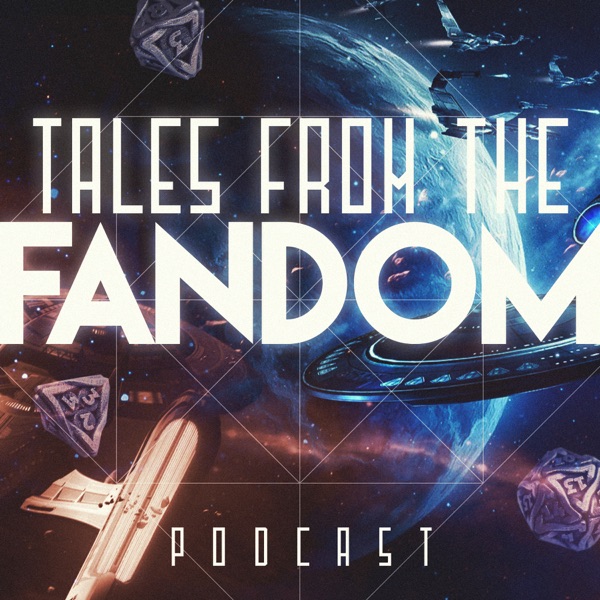 Tales from the Fandom is a podcast that explores fandoms with a different guest each week. Each guest brings their own insight into fandom. We discuss topics such as television shows, movies, books, cosplaying and more.
Do you like this podcast? Vote for it!
Each month, a new podcast is selected as the best of the week. If you'd like this podcast to win, enter your email and click vote.