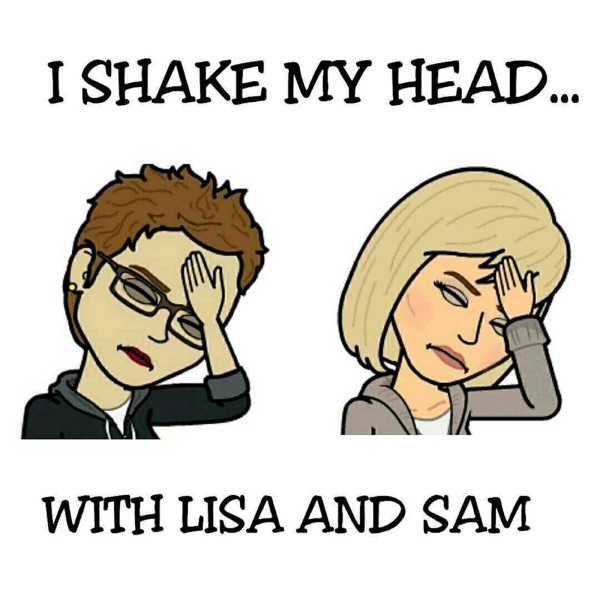 In need of your weekly chuckle? Listen to I Shake My Head with Lisa and Sam. We are two 47 year old friends who comment and critique all that life throws at us! Enjoy some funny and opinionated banter...we never have enough to laugh at!
Do you like this podcast? Vote for it!
Each month, a new podcast is selected as the best of the week. If you'd like this podcast to win, enter your email and click vote.