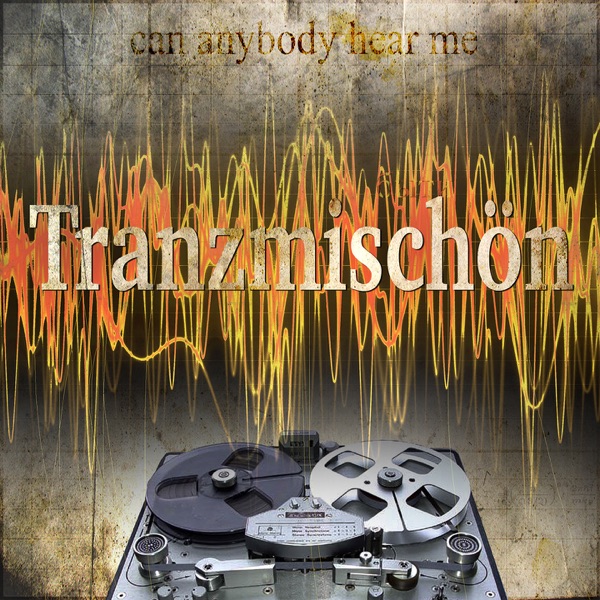 In the summers of 1963 and 1964 all across Europe, mysterious untraceable radio transmissions portrayed the story of an unknown man begging for his life. Based on the original recordings of German physicist Ilsa Müller, this is the complete untold story of those transmissions. Narrated by Eleanor Whitford.
Do you like this podcast? Vote for it!
Each month, a new podcast is selected as the best of the week. If you'd like this podcast to win, enter your email and click vote.