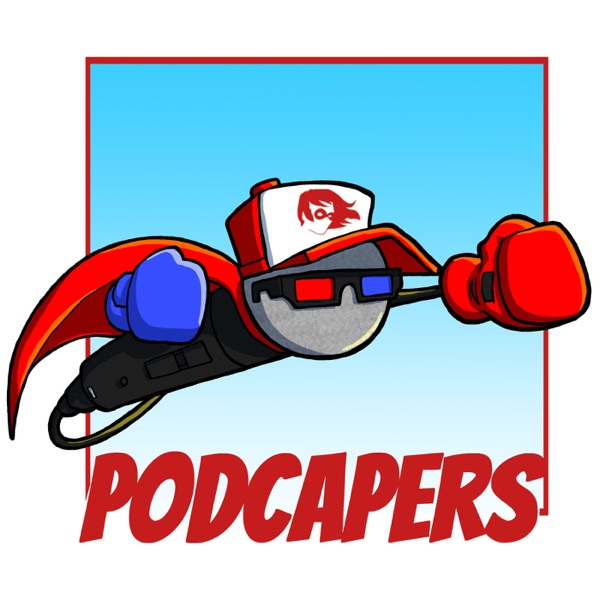 Each week, host Scott Meridew is joined by a rotating cast of guests as they pick a topic from nerd culture to discuss and rant about. Covering everything from superhero films and TV shows to indie comics, manga, video games, and more.
Do you like this podcast? Vote for it!
Each month, a new podcast is selected as the best of the week. If you'd like this podcast to win, enter your email and click vote.